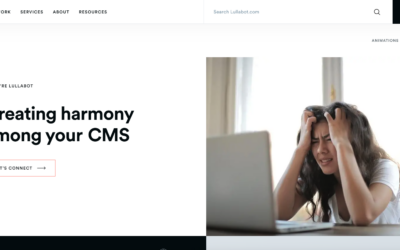 Been a fan of Lullabot for a long time. Recently checked out their website and it made me so happy. Very nice clean and crisp solid layout with snappy load times and responsive views. Love it.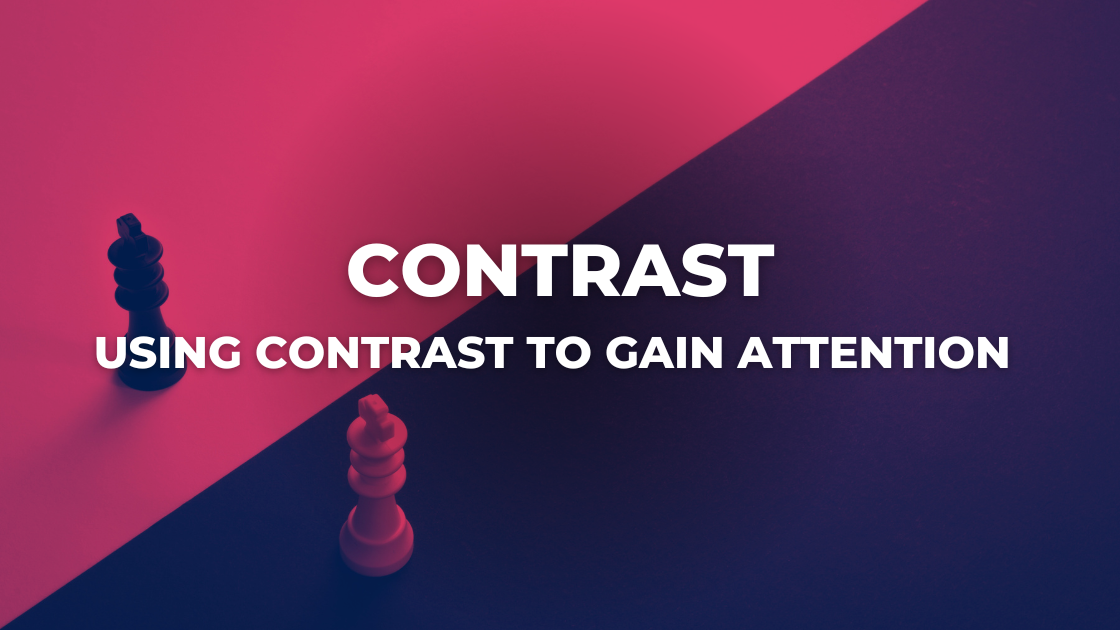 Discover the significance of contrast in web design, its power to draw attention, and its impact on user engagement and conversions.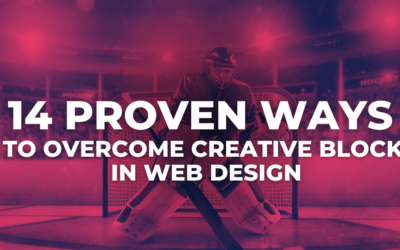 Overcoming creative block in design requires mindfulness, seeking inspiration, collaboration, and fearlessly experimenting. Embrace the challenge, conquer it, and unleash your creative brilliance.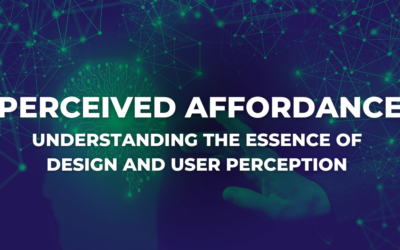 Understanding perceived affordance in design is essential for creating intuitive user experiences. Visual cues, consistency, and cultural considerations play vital roles in shaping user interactions.