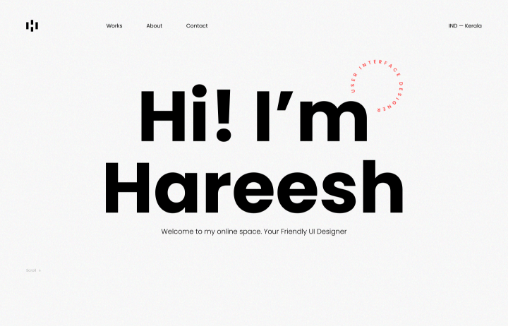 Personal website portfolio for Hareesh. I love the minimalism but deep interactions as you scroll. Nice attention to detail with the type and layering of imagery. Solid work.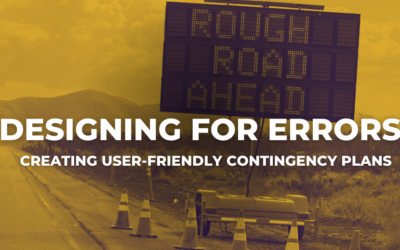 Contingency Design hinges on empathy, understanding user frustration, and transforming errors into positive impressions. By embracing these principles, you enhance user experiences, retain customers, and boost revenue in the competitive digital landscap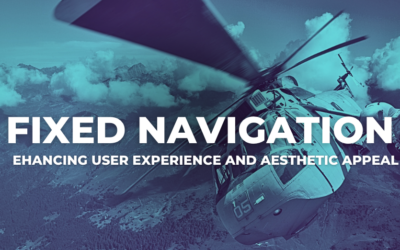 Explore the advantages and considerations of fixed navigation design in web development. Enhance user experience and aesthetics while ensuring it serves a purpose in your design.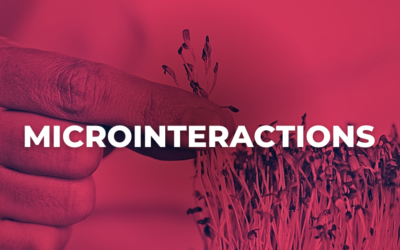 Microinteractions are subtle site animations enhancing engagement. They include triggers, rules, feedback, and sometimes loops/modes. Practical uses: improving engagement, guiding user behavior. Well-designed microinteractions boost user engagement and your online presence.