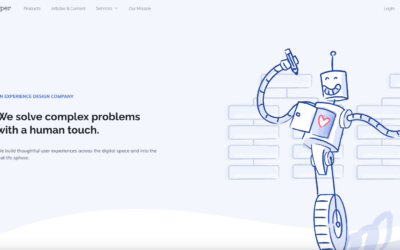 This has a kind of "template" vibe to me in some areas, but man do I love illustrations. In this case they're using them to tell the story of what they do, also utilizing some lazy loading to make the down scroll feel fun. It's also really keeping the strong content...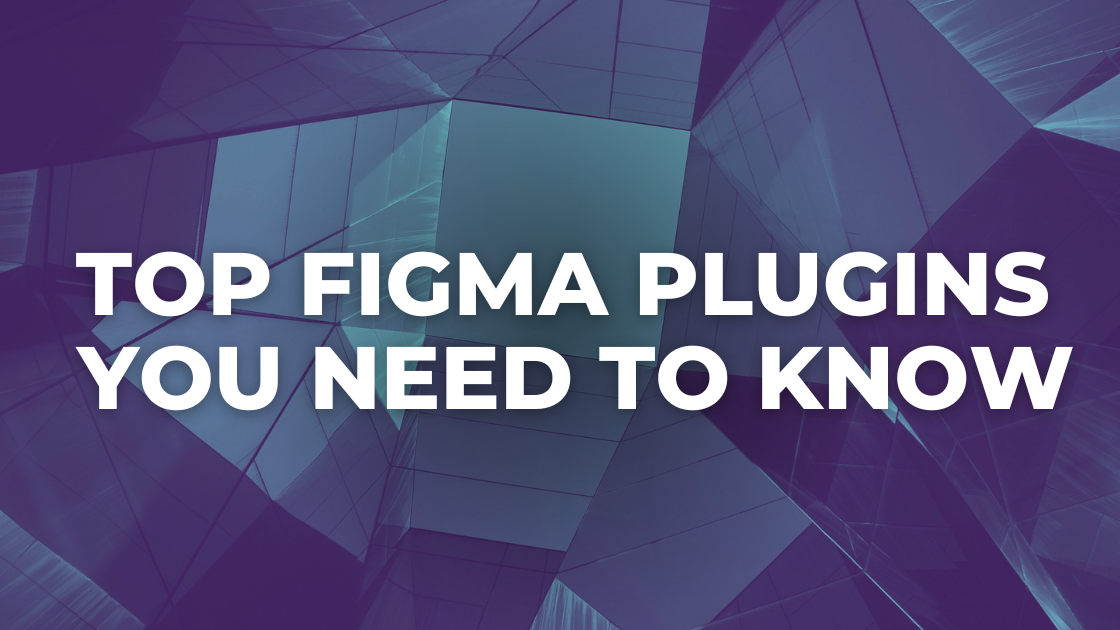 Figma's diverse plugin ecosystem empowers designers with advanced prototyping, code generation, and seamless integration, enhancing functionality and productivity in design and development workflows.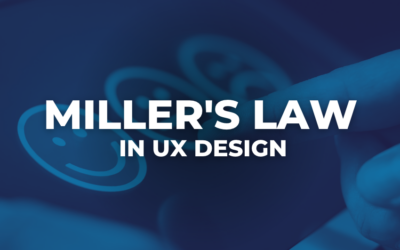 Crafting optimal user experiences, Miller's Law in UX design advocates presenting information in digestible chunks, aligning with cognitive limits for enhanced comprehension and navigation.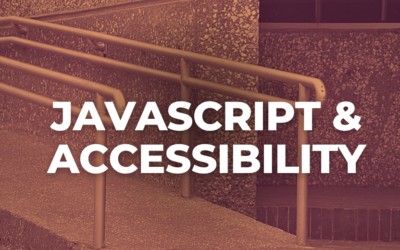 We all know that the basic structure of any website is created using HTML, and the design and layout are managed through CSS. But what about making the site an interactive and engaging experience for users?