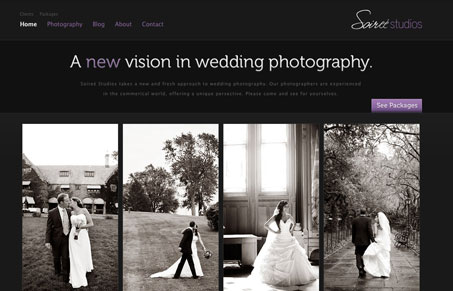 Submitted by Matt Bango, @mattbango. Designer & Developer.
Simple sight focusing on simplicity and typography.
How about that a photography site without the lightbox script… This site is impeccable, it's simple and clean utilizes a dark/black background well and generally makes the work look very high class. I love sites like this that really start to get out of the way of the work. Really great photography here too.