I recently spoke with Astute Communications' Anna Stout, a web designer and front-end developer with keen insight into building better websites.
Key topics included:
How to start talking about your website goals with the right members of your team.
Best practices for whiteboarding your ideas
Tips on most efficiently streamlining your brainstorming process no matter how big or small your team size.
Why establishing a sitemap will help your organization of thoughts and also improve your SEO
Common tools and best practices for optimizing your site's user experience
Importance of setting the right conversion metrics within your customer acquisition funnel
Stout is building her business on what many businesses don't understand: how do you create an effective website that converts visitors into buyers? At the outset of a project, the task seems immense, but Stout offers a simple, calming answer: "Just start talking. It's not intimidating once you start the conversation." Stout's candor is one of the many reasons I chose to interview her about planning a new website, from discovery to design. In our first episode, we discussed everything from brainstorming to optimizing the user experience to effective customer acquisition.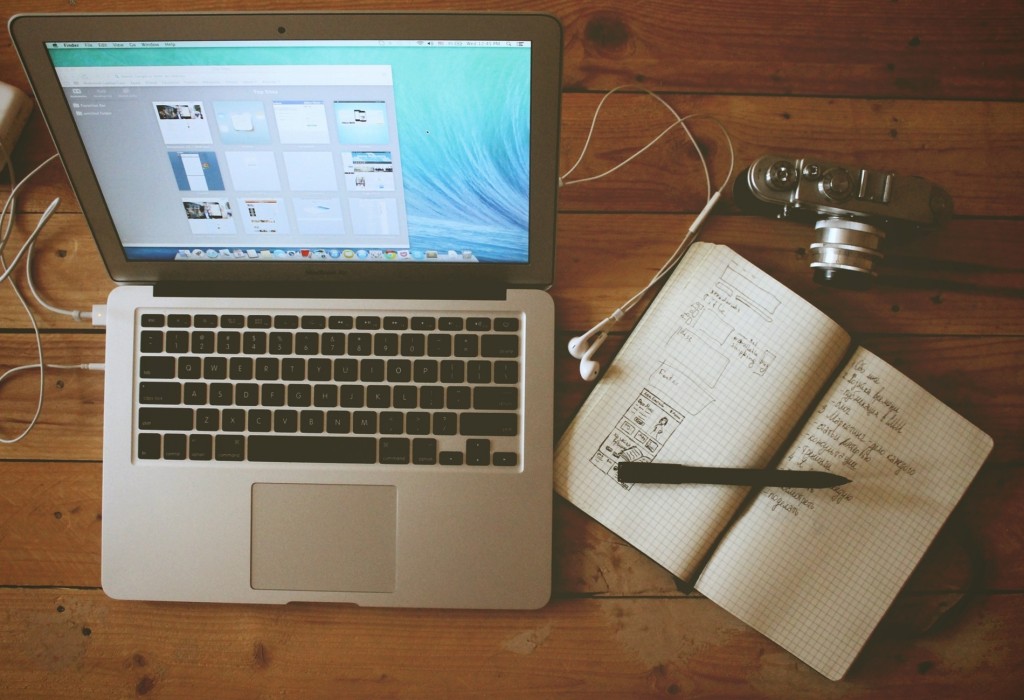 Planning a New Website
When first considering a new website, Stout asks her clients a few simple questions:
What are your goals?
What do you have now that's working?
What do you have that's not working?
Through those answers, she can then drill down into the company's pain points regarding their current website so that she can craft a tailored solution that meets their clients' needs. In discussing what's working, Stout can often pinpoint some aspect of the company's current website (or other marketing efforts) that ought to be salvaged and carried over to the new site. Furthermore, this helps ensure that what wasn't previously working isn't transferred to the new site just for the sake of continuity.
A redesign should always be approached with one main goal in mind, and a designer ought to learn what that goal is early on in the process. "The discovery process is so important because you have to sort out your thoughts, and you have to get your goals down on paper so that you can really understand what they are."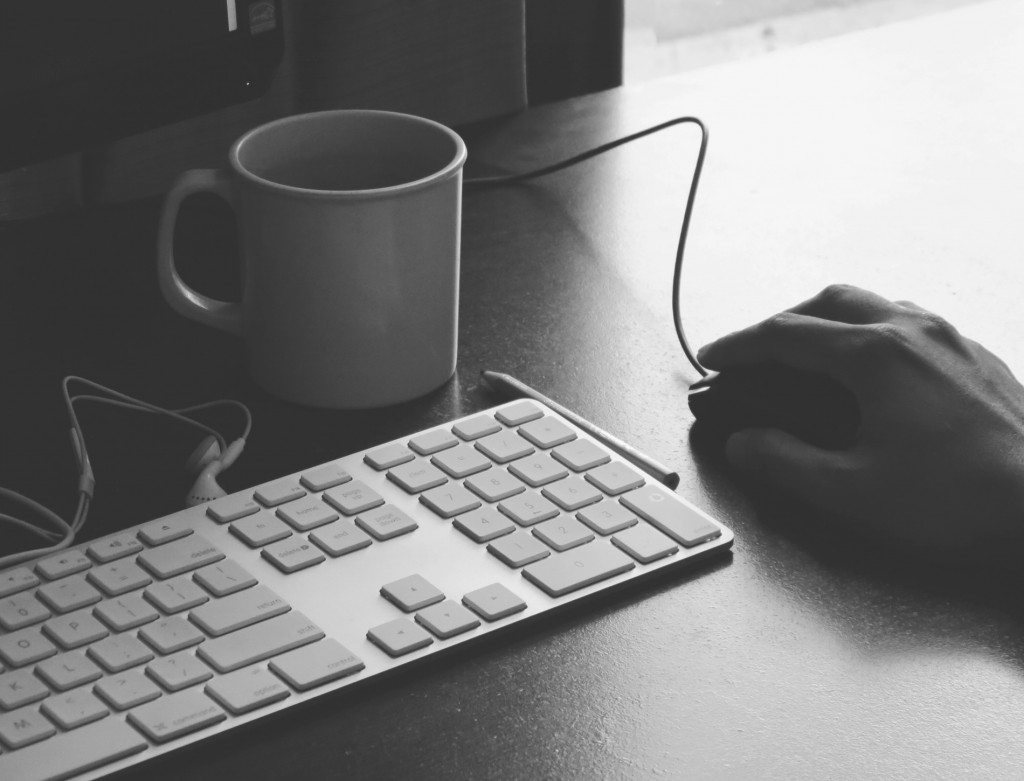 Brainstorming and Whiteboarding
To that end, Stout's a big fan of white boards and yellow stickies. "Whiteboarding is great because it gives you this huge, non-permanent space to just throw things out there." During these idea-creating sessions, she cautions that no one within the group should look down upon any ideas raised by anyone else. "Sometimes that really terrible idea leads to a really great idea."
She also likes the use of sticky notes because these notes can be rearranged as needed. No matter the approach to brainstorming, your team should be sure to record the results by having one person take notes, photograph your progress, or both.
While the preference is that early planning groups stay small, some groups may need to be larger, especially if there are a number of stakeholders involved in what the website needs to do for the company. In such large groups, Stout suggests finding ways to keep everyone involved and engaged in the process. For instance, by giving everyone a stack of sticky notes and a pen and encouraging them to contribute their ideas by physically getting up from their seats, "you're actually creating, with this large group of people, a visual representation of all the planning that you're doing."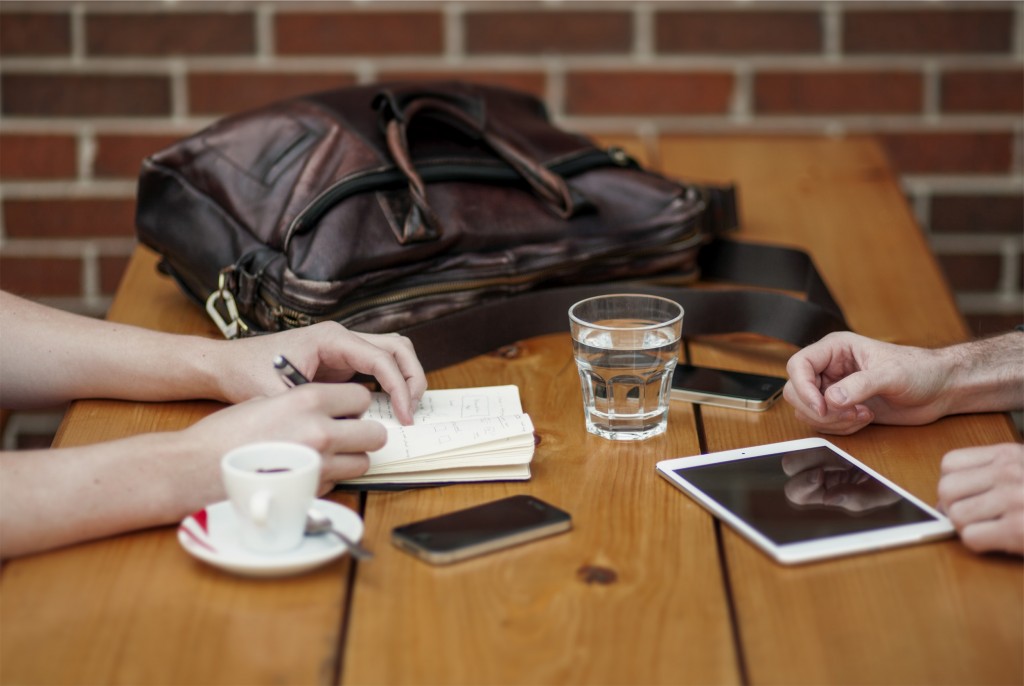 Creating a Site Map and Streamlining the User Experience
Once the goals of the site have been clearly established, Stout recommends creating a site map that also takes user experience into consideration. In addition to increasing SEO, "a site map that's developed in conjunction with a user flow diagram will help you begin mapping out a clear customer acquisition funnel, and that's ultimately what you're going to use to drive users through your site to the point of conversion."
When designers fail to take into account a business website's actual goals, that business may receive a pretty site, but conversions will be lacking. Stout says, "If your designer or developer isn't having these conversations with you and isn't't really trying to dig in to your goals, there's no way that you're going to end up with a product that's going to serve you the way that it should."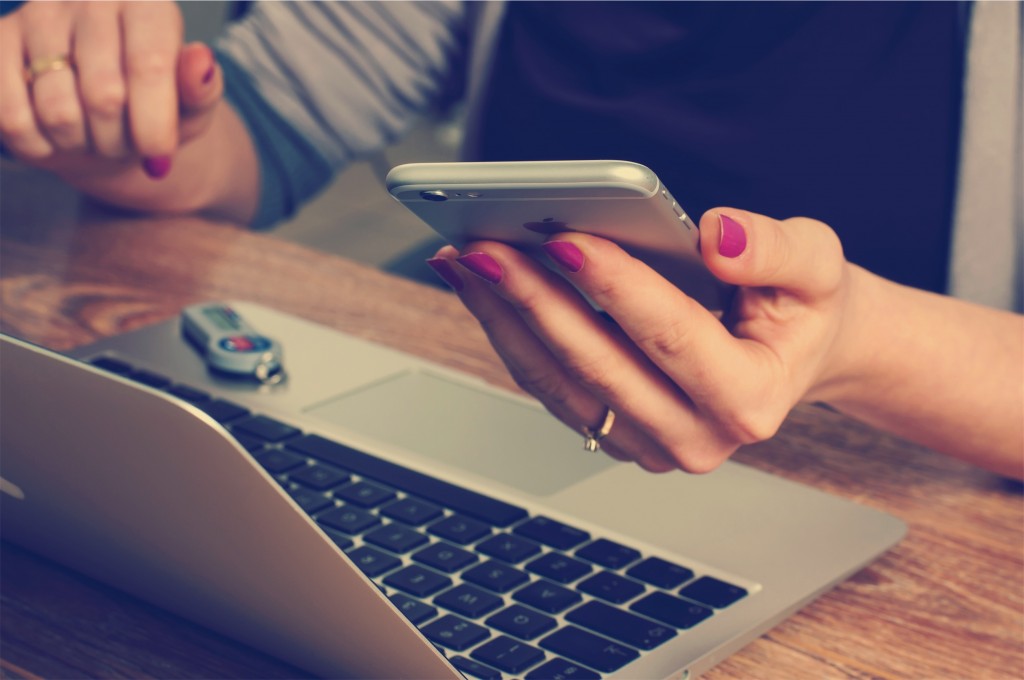 Optimizing the User Experience
"There's nothing final about a website, and that's really the beautiful thing about it." Stout sees a website's impermanence as a benefit, not a downfall. Because of that, she recommends using A/B testing and analytics software to track events like user flow and conversions so that the website can be continually enhanced. Once users begin visiting the site, Stout's company can then compare and contrast real-world usage to what they had assessed as needs and goals during the planning stages. Again, this process centers on two simple questions: "What's working?" and "What's not working?" With a live site and empirical evidence that doesn't lie, a company will receive a stark look at whether or not their newly created website is actually generating income—or if it just looks pretty.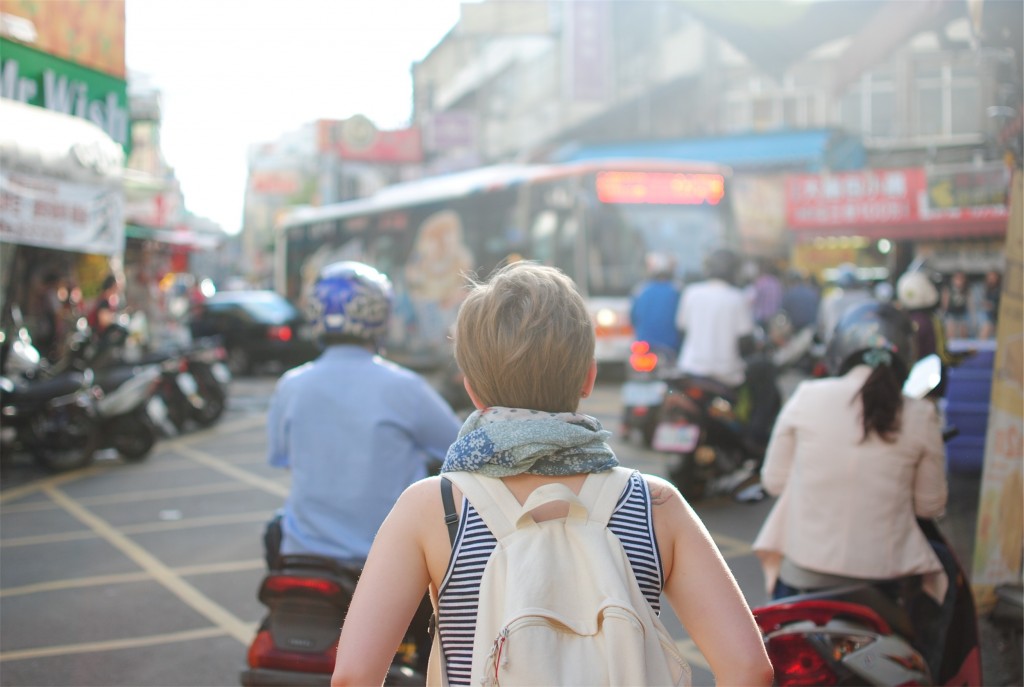 Who's the Website For?
Ultimately, Stout believes that smart, thorough exploration during the planning stages of a website redesign will inevitably lead to a website that achieves a company's desired goals. In other words, she seeks to create a final product that delivers value, both to her client and to her client's clients.
For Stout, creating new websites requires asking two vitally important questions: "Are we doing this for us? Or are we doing this for them [our clients]?" If you can begin to honestly answer those questions, the seemingly overwhelming task of creating a new website for your business becomes much more manageable.
---
As Online Events Manager at TechnologyAdvice, I'm afforded the opportunity to interview smart technology professionals on a routine basis. I can normally be found podcasting in Nashville or on-site at conferences like BDconf and Converge.
Find the right Project Management Software by using our unbiased product selection tool. The podcasts I produce regularly can be found at TechnologyAdvice.com/Podcast. Special thanks to Chago's Cantina for letting us hangout to do this series.