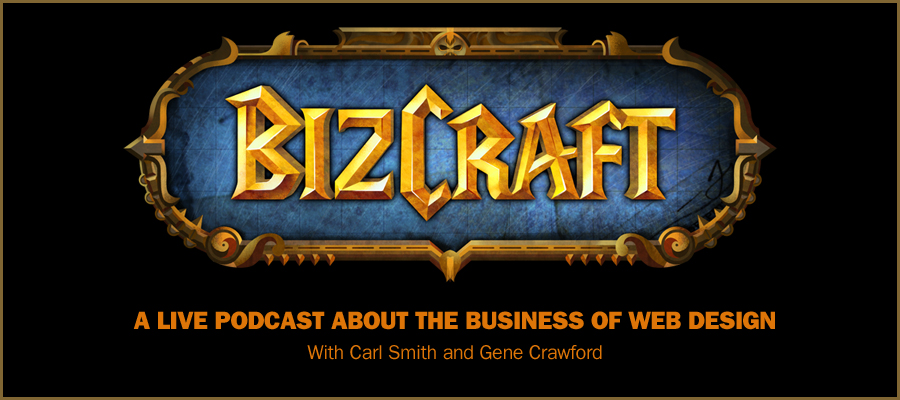 Play or Download this Episode (Recorded live on 10/04/2012)
Download MP3 (45 MB / 00:49:49)
Subscribe to the Show
iTunes / RSS feed / Get Email Updates
About the Show
This is BizCraft, the podcast about the business side of web design, recorded live almost every two weeks. Your hosts are Carl Smith (@carlsmith) of nGen Works and Gene Crawford (@genecrawford) of UnmatchedStyle.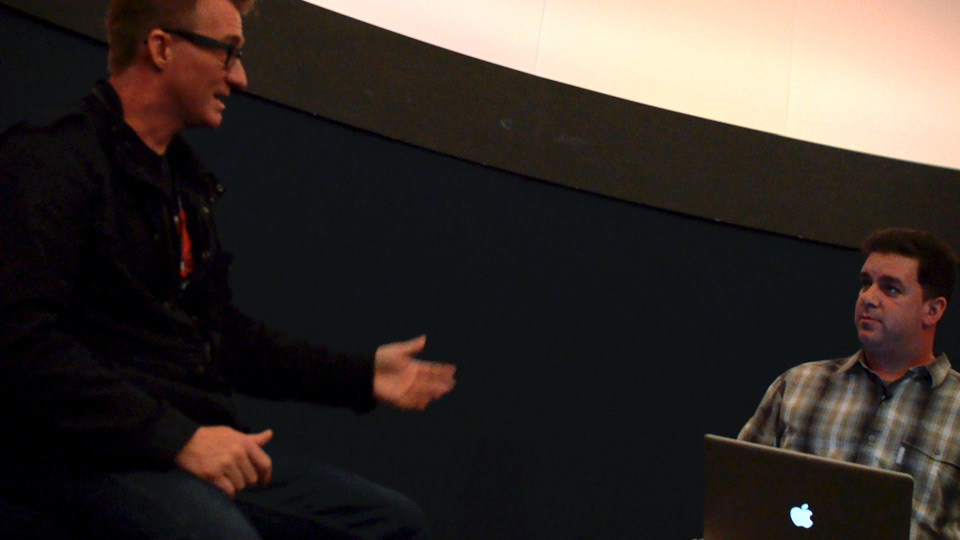 Episode Overview
Episode 9 was recorded live in front of real people at Converge in Tallahassee Florida on October 4th. We talked about UX design being "bullocks", billing for special project execution and took some questions from the kids.
Discussion Topics
Aarron Walter & Andy Clarke's UX discussion: UX Design is bollocks.
Andy & Aarron got into it over UX designers being crap. Mostly about delivery of a project vs. the UX designer being focused on deliverables and not the final product.
Another related post is this one. Be careful of the backlash for you when swinging too far to one side of the UX or Responsive pendulum & then back to being balanced with everything.
We then talked about Responsive Design (or other types of project details like accessibility) being a sales tool vs. a final product deliverable.
We talked a lot about ethics: How do you balance "making money" with "ethics" and working with someone who has had a "bad experience with their last design firm"…
We then got into how to determine if you're working with the right client(s):
What type of client will you turn down working with?
How important is it to you to work with clients that respect you?
What are some "warning signs" that a client isn't going to be what you want?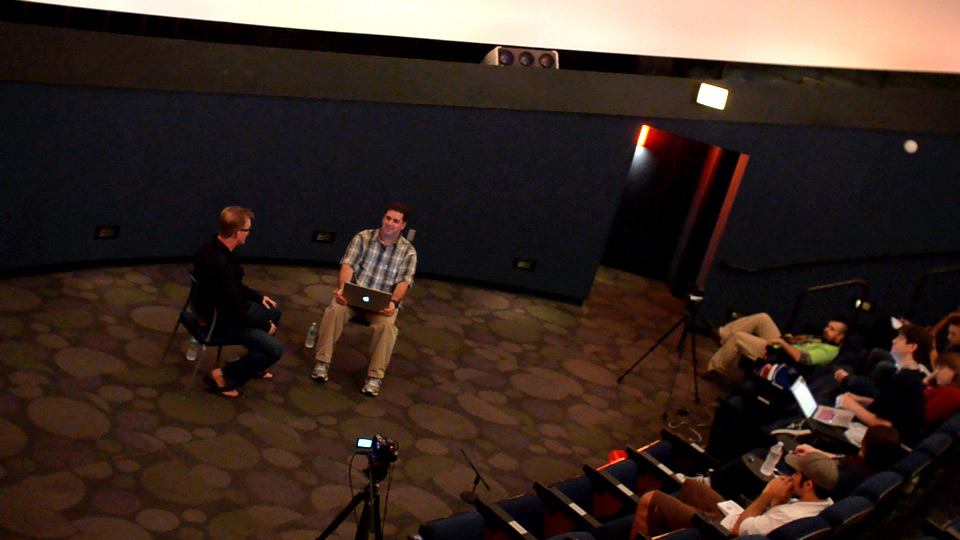 Beers from the end of the show
We didn't have beer handy, someone forgot to bring it… they shall remain nameless…
THANK YOU!
Huge thanks to everyone who stuck around and checked out the live show in Tallahassee. It's a truly amazing experience doing BizCraft with all of you guys. We miss you already!
Don't miss getting your question sent in for the next show too!