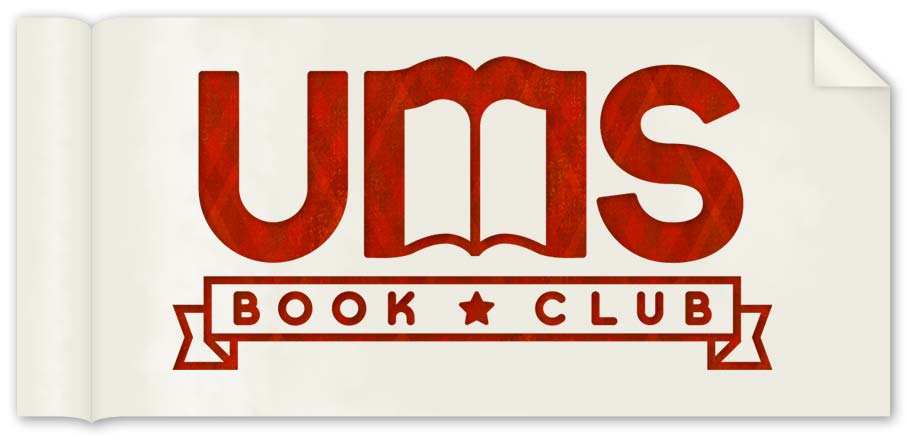 Book Club Inaugural Event
Join us August 24th at 2:00 PM EST for a live discussion with the "Responsive Web Design" book's author Ethan Marcotte (@beep).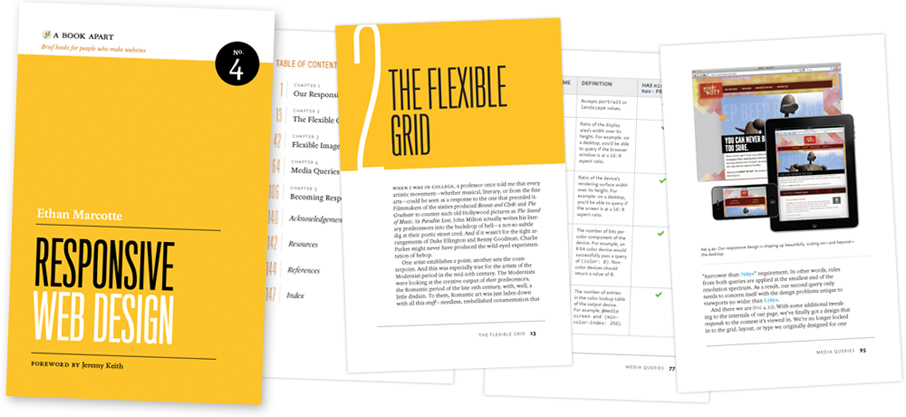 What's The Deal?
We will post an edited audio recording of the discussion here on UnmatchedStyle once we're done but if you would like to join in live and possibly win prizes for asking questions, you'll want to make sure and officially join the club. Head on over to the book club signup form here, if you've already been to one of our events you may already have an account. Once you've signed up make sure to opt-in to the Book Club so you can check-in on the day of the event and win stuff.
Prizes & Stuff

We'll have prizes to share during and after the show to registered members of the book club. We'll be doing give aways for your choice of any A Book Apart book and UMS Swag Packs as well as a free pass to the 2012 Responsive Web Design Summit by Environments for Humans.
Environments for Humans brings together some of the Web's most notable experts in RWD for an all-new, one-day only online conference, the Responsive Web Design Summit 2012! Bring the experts to your desktop August 28th from 9AM to 5PM (CT).
Ask Ethan a Question (We'll use it in the LIVE show!):