The Interview
Gene talked with James White about how he got his start and the direction his career has taken so far. James is truly a creative force to follow. His work is both fun and nostalgic all the while displaying a strong technical quality that leaves many of us wanting more.
One of my favorite quotes (from another interview with James):
"Creatively, I don't think i'll ever be satisfied. Because being satisfied to me means being complacent. And i'd rather be into creativity for the journey, not the destination." – James White
James White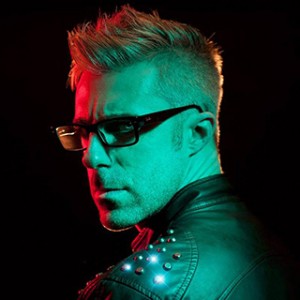 Signalnoise Studio – @signalnoise
James White is a visual artist and designer from Dartmouth, Nova Scotia, Canada, and is the one-man wrecking crew behind the Signalnoise Studio. Drawing since the age of 4, his career started very early and now with 14 years of design experience, he has worked with clients such as Nike, Google, MTV, Diesel, VH1, Wired, Universal Music, and more. On top of that, James prides himself on the many personal art projects he endeavours in order to keep evolving as a creative person, including alternative art movie posters. James has been featured in many international design magazines and has spoken at several conferences around the world.
Some of James' Work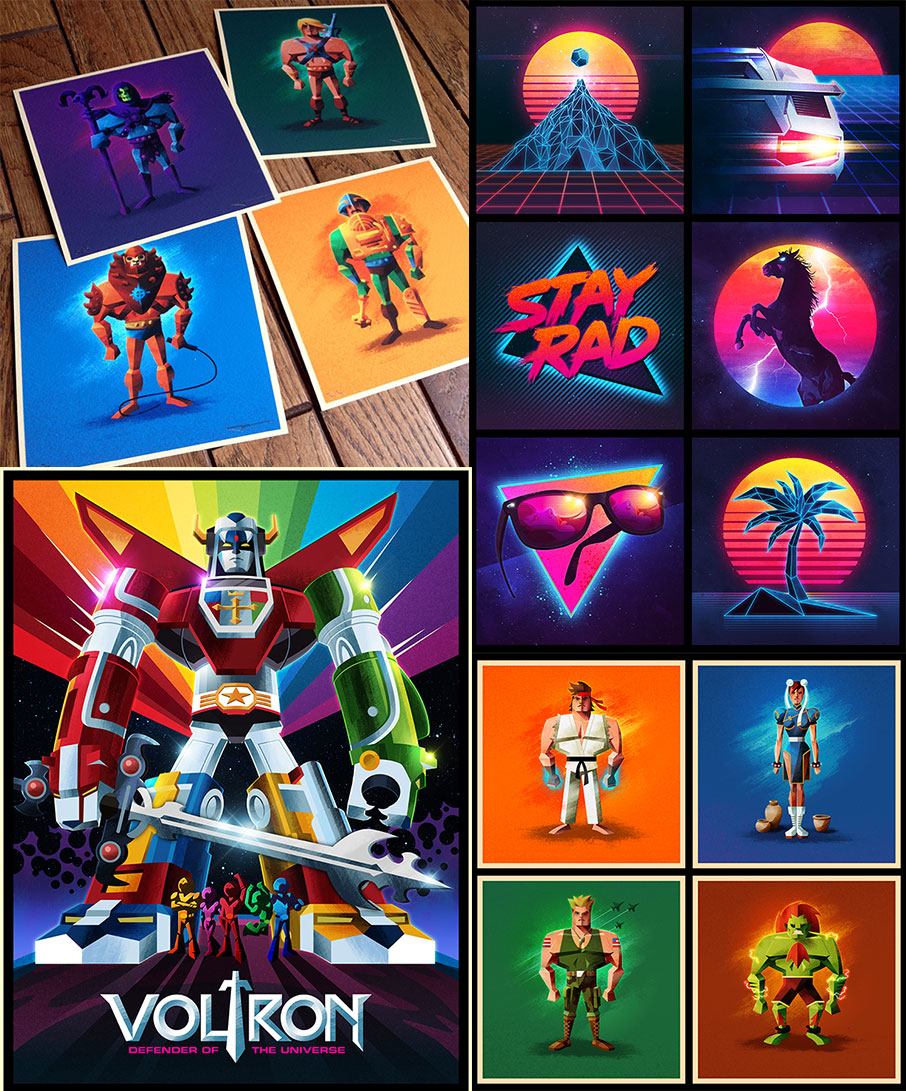 ConvergeRVA – October 10th

James will be at ConvergeRVA on October 10th in Richmond, VA
at The Hippodrome Theater
Use "novascotia" when you register for $20 off the ticket price!