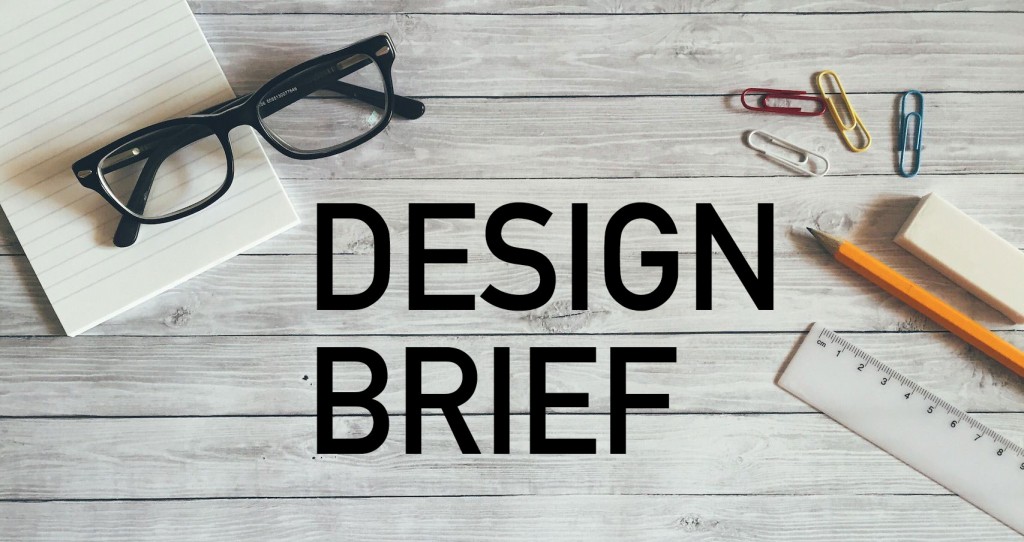 A comprehensive and detailed design brief can be the difference between making and breaking a project. There are a few crucial elements that you need to figure out before creating a design brief that is effective, and in this article you will see a quick guide to making your job run smooth, eliminating the common problems that come with design work.
Figure out the objectives
The first step to creating a good design brief is figuring out the objectives of the project; that means you have to find out what the client wants from the design and try to get them to be as specific as possible. If they do not have any solid ideas, it is your job to help them get to that place.
Getting the client to nail down exactly what they want from the design is the best way to make sure they are satisfied with the end project, so don't take any shortcuts on this step.
Figure out the budget/schedule
No one enjoys talking about money in this way; it can be awkward and difficult, which is why you should do it as soon as possible. Get it out of the way so you can move on with the project as well as have a good idea of the scope, range and materials required for the design.
At the earliest stages, you should also create a reasonable schedule with a start and end date that you share with the client. Creating a schedule will enable you to work a lot more efficiently, and efficiency is key to a good job.
Figure out the target audience
A crucial step to writing an effective design brief is knowing the audience and the target market. Knowing exactly who the client wants to reach will give you an excellent idea of what direction to take before you begin. For example, a design for a young audience is going to be completely different from a design for an older audience, which is why knowing the target market is so important.
Figure out the competition
Figuring out what the closest competitor is doing is a great way to get everyone on the same page. The aim is to create something that is better or more interesting than the competitor so if you know who the competition is, you will know how to complete that target. If you have a detailed idea of their designs and their marketing techniques you will be able to create something unique and exciting.
Set some goals
Finally, you need to set some goals for the design; for example, how you want it to look and when do you want to achieve that look? Sharing your goals with your client will ensure that you want the same things. You should also set goals for specific look of the design; what messages to you want it to portray? What do you want it to say about the company? Figuring out the answer to those questions will help you to create a design that is easy to make and one that the client wants.
If you take into account everything within this post, you should have little to no problems creating a helpful and efficient design brief. To get the most out of your design as well as making your job a lot easier, you have to spell out every aspect of what you desire to your client to get the most effective results. So, remember to take your time, to be precise and most of all to plan extensively, and everyone involved will be able to smoothly complete the tasks at hand.