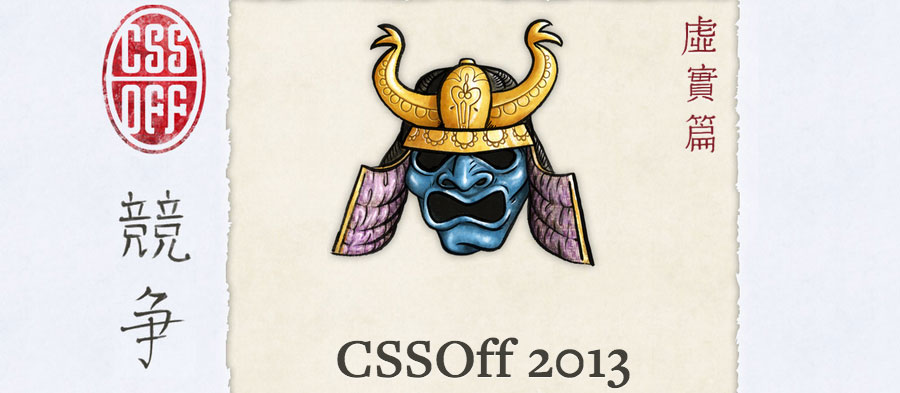 It's not spring anymore…
We know you guys have been waiting for an update for some time now. We've seen the tweets and gotten your emails. Between ConvergeSE, Artifact ATX, ConvergeFL, ConvergeRVA and starting up our city's first Cowork we've been struggling to find time to do just about anything else… Enough with the excuses, we're gearing up for CSSOff 2013 now!
The Design
For this year's design we've enlisted the help of our friend Dan Mall (@danielmall). It should be a challenge like last year's design from Paravel.
About Dan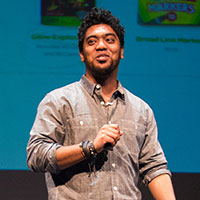 Dan Mall is an award-winning designer from Philadelphia, an enthralled husband, and new dad. As the Founder & Design Director at SuperFriendly, Dan and his team defeat apathy and the forces of evil with heroic creative direction, design, & strategy. He's also co-founder of Typedia and swfIR, and sings/plays keyboard for contemporary-Christian band Four24. Dan was formerly Design Director at Big Spaceship, Interactive Director at Happy Cog, and a technical editor for A List Apart. He writes about design and other issues on Twitter and on his industry-recognized site, danielmall.com plus his design company superfriend.ly.
Sign Up
We're aligning the judges and working out the prizes so make sure you sign up to get the emails from CSSOff if you haven't already. We'll be launching things in full force soon.
And you guys were starting to think we weren't doing another one…