It's time to catch up with Chris Coyier to see what he's been doing. It's been a big couple of weeks for Chris with CSS Tricks and the launch of CodePen.io. Not to mention the success of The Shop Talk Show Podcast.
Sorry about the video quality and the jaggy start to the video, it levels out after about a minute or so, audio is pretty good. Jay must have been downloading a movie while I was recording this…
Screencasting a Complete Redesign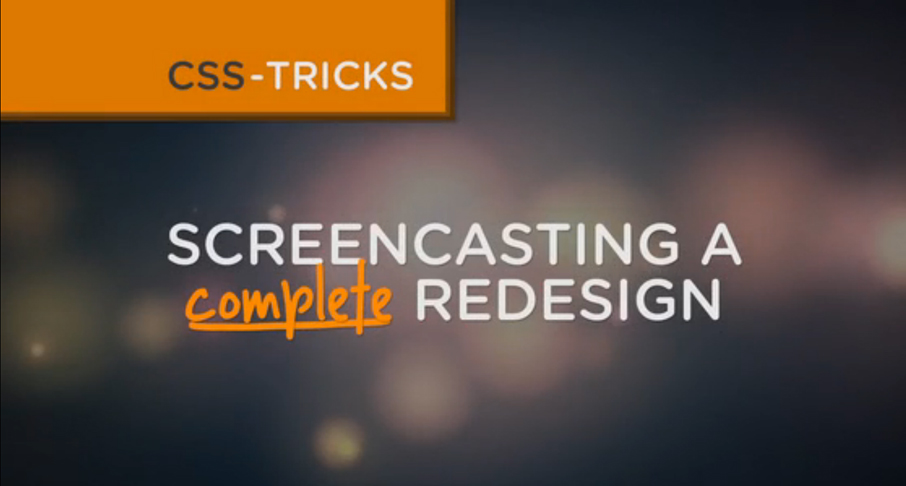 So Chris has this thing on Kickstarter where he's going to screen cast the design process of CSS-Tricks.com. UnmatchedStyle went in for the $200 level, one because Chris is an awesome guy and he's helped so many of us out with his posts and screencasts. I remember using several of his videos to teach my students in Web 101 and two because we don't have a ton of money and that's all we can afford (i'd totally do more if I had it, it's worth it). He's going to be letting those that get in on the kickstarter have access to a premium area of the site where you'll get access to the screen casts and other stuff.
Heck, he's already sharing information about the entire process with things like this screenshot of his Kickstarter stats. It's this kind of openness that makes me love this man so!
His plan in a nutshell:

I'm going to redesign CSS-Tricks.com
I'm going to turn it into an educational experience for everybody by screencasting the entire process.
By helping me out on Kickstarter, you get access to that library of screencasts, and more
CodePen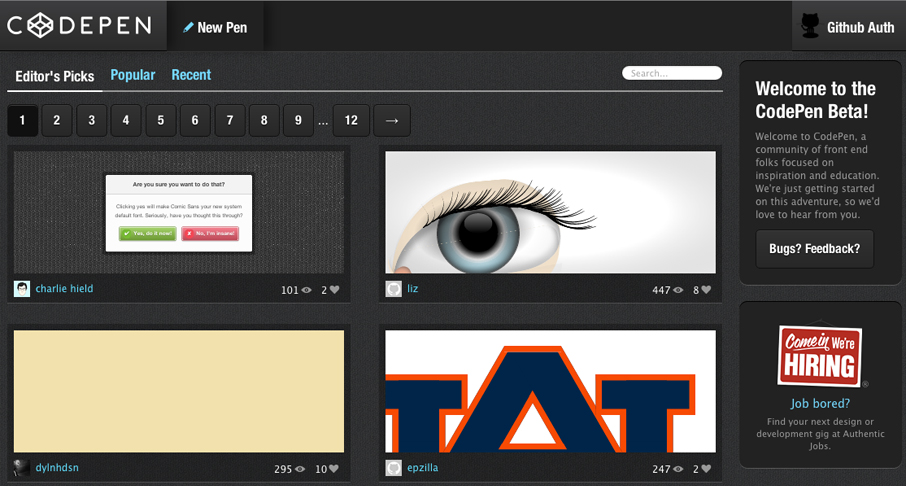 We discussed his recent launch of CodePen.io a JS Fiddle like site cross polinated with a heaping of Dribbble to end up making something quite awesome for us all. Code Pen is currently a free resource for all to use.
From CSS Tricks: We've launched CodePen into a public beta! It's a site for building stuff from HTML, CSS and JavaScript. Perhaps for yourself to remember later, perhaps to suss out a bug or make a reduced test case, or to show off some cool idea you have. It's all about education and inspiration.
Shop Talk Show

Finally we talked a little about his new(ish) podcast with Dave Rupert of Paravel, the Shop Talk Show. They do the show live with guests (i've been a guest, huzzah!) and then put the more edited episode out later the following week. IMHO this is one of the better podcasts out there in the web design/dev realm. The guys go through questions asked by their listeners and get the guests to dig in and respond too, brilliant format.