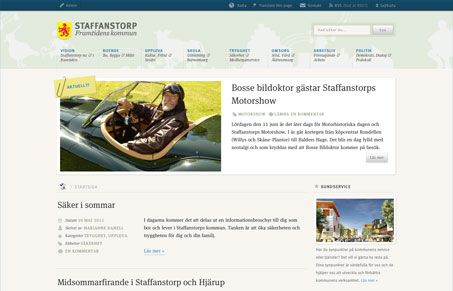 Very strong layout and design work here. I love the colors the most on this site I think. The navigation is clean and concise, even with the extra descriptive text. The footer is crowned with some well done illustrations too. Very nice.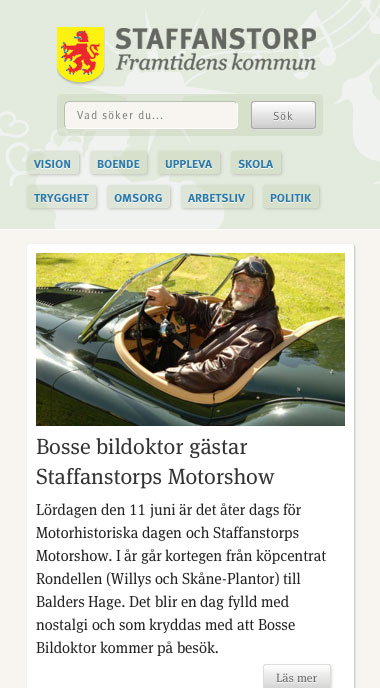 The responsive design of the site is very well done. There's a slight parallax effect ont he background image behind the main navigation as you resize the website – it's fun to just sit there and resize your browser window over and over.
Superbly designed website.