I love the straightforward minimal approach of this site, coupled with it's easy to use interface for filtering by product type and color it brings me closer to the product than most other product pages I visit. The grids of colorful rows are just magical in drawing me in.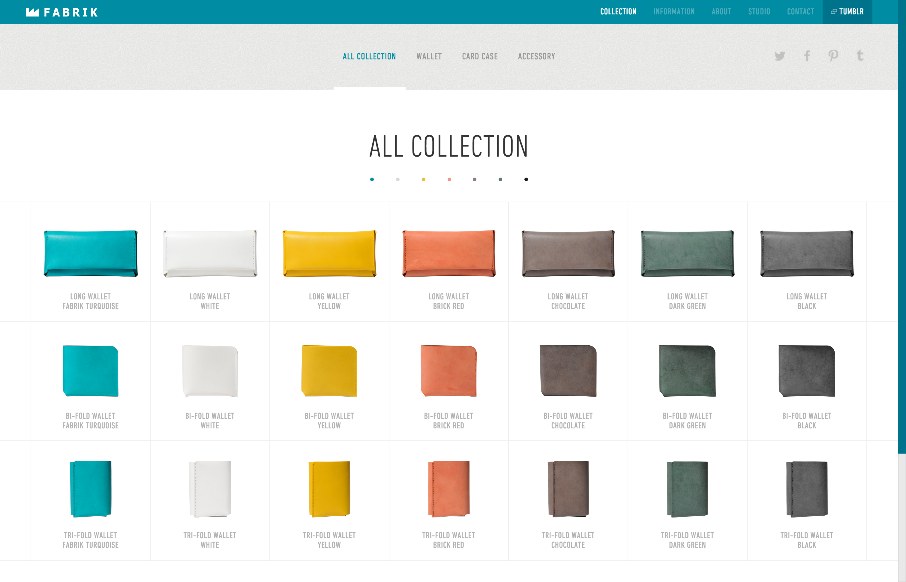 The content accordion that drops out with large images does more to pull me in, as if clicking on the item was akin to picking it up and casually looking it over.
I appreciate a good shopping experience, and often they are hard to come by for me personally, just ask my wife.