Fun and maybe appropriate way to end the year with Montreal's Phoenix Creative Studio's Agency Survival Kits.
Basically – our normal MO during the last two weeks of the year for our client services part of our business, Period Three, we go minimal, and work on strategy for the next year for Unmatched Style and our conferences (ConvergeSE, BDConf, Grok, FrontEndConf, etc….) – but we're still burning a little midnight oil on client work this year. (yeah, good problem to have…:-)
Anyway – our buddy Bryce (TheBiggerDesign – you know, the Autonomous Nerf Blaster dude)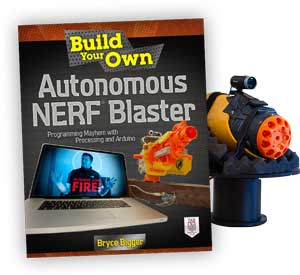 brought us some end of the year presents – um, a bunch of alcohol… PERFECT way to work a little overtime – no danger of messing up anything.. as long as we use version control right?
Anyway – after that – was looking for items out there for designers that help in situations like this (instead of doing the client work) – and I found the Agency Survival Kits. Maybe a little late to help you for your end of year work – but may we all prosper in 2015, and need these kits every once in a while.
I think this is the last post of 2014 – thanks for all of your support!