What the… I only wish some of the hacked websites we've seen over the years could have been this cool. I'm writing this Sunday, May 31st – and not sure how the site is changing on June 1st (the last part of this one-pager for possibly a video game by 2K (@2K) , says today that there is "1 day until the truth is revealed" – but this is a fun site with content that changes before your eyes. I'll check back Monday (my tomorrow – your today.. whoa) to see if anything changes. Dystopian futures are always a good time!
ADVENT Administration site hacked!! Their lies exposed! Check it out: http://t.co/iMmYJ7Xzw3 pic.twitter.com/MYlr60XbsX

— 2K (@2K) May 31, 2015
 6-1-15 Update
Thought this might happen – they've changed the teaser site I reviewed today to the main site, for the XCOM 2 video game. You're redirected there with the link above.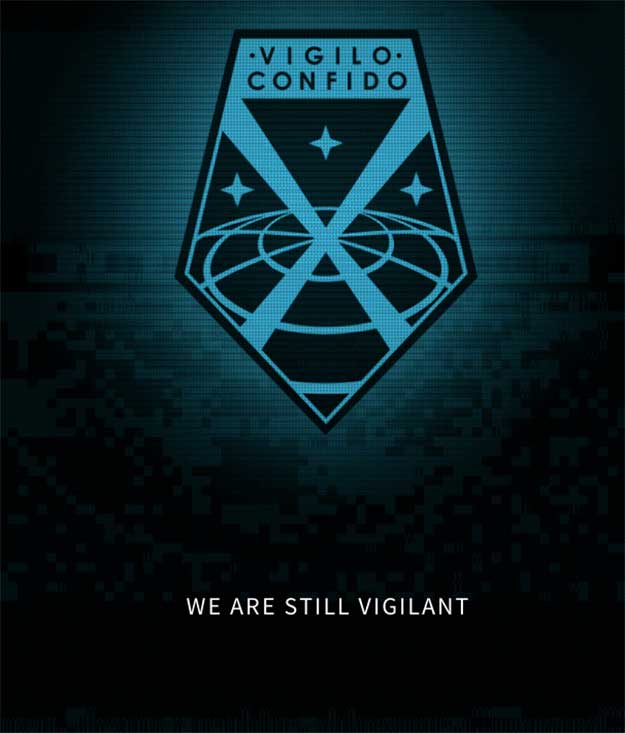 And then you can go to the new main site for XCOM – great video btw, and good card design / tumblr type site.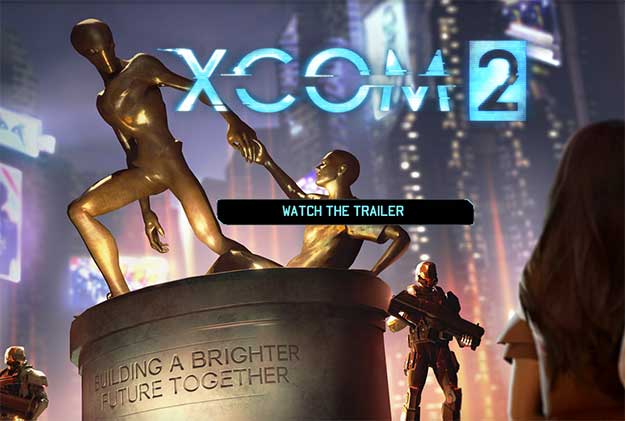 I do hope they eventually give a link back to the original teaser site (just for web geeks like me).