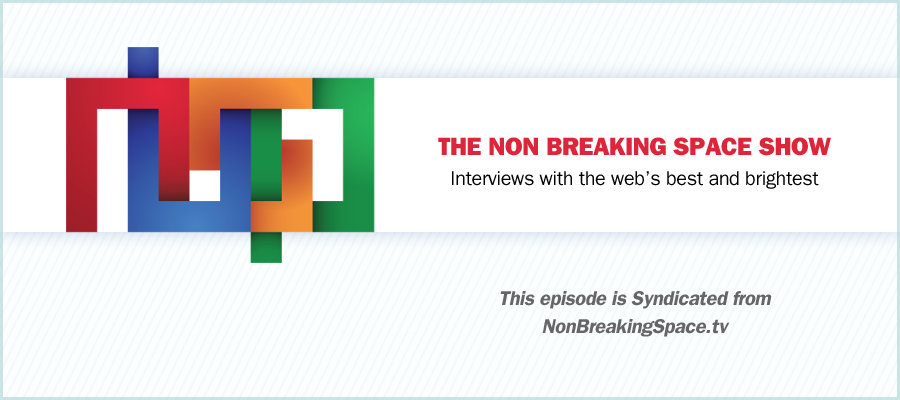 This episode features Samantha Warren (@SamanthaToy) and is hosted by Christopher Schmitt and Dave McFarland.
Download MP3 (38.4 MB 00:53:16)
Subscribe to the Show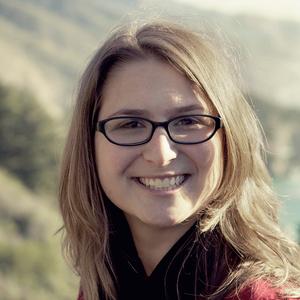 Bio
Samantha Warren is an experienced designer, speaker, and writer who leverages a diverse background in artistic mediums to create compelling and functional web experiences.
Currently Samantha is the Communications designer at Twitter.
In her personal time she talks about design and the web on her blog, BadAssIdeas.com and spends time with her cross-eyed cat, Grace.