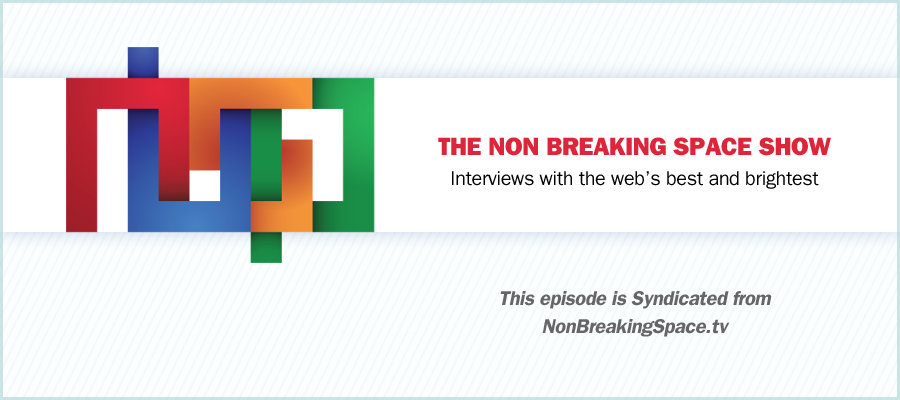 This episode features Jason Grigsby (@grigs) and is hosted by Christopher Schmitt and Dave McFarland.
Download MP3 (53.8 MB 1:14:39)
Subscribe to the Show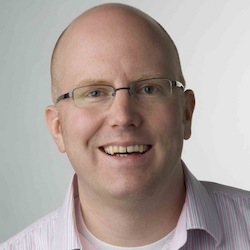 Bio
Jason (@grigs) is a Mobile Web Strategist. He's the co-Founder of CloudFour where they live, breathe, and dream the mobile web and Mobile Portland, a non-profit organization dedicated to educating, promoting and supporting the mobile technology community. Jason is also the Co-Author of Head First Mobile Web.