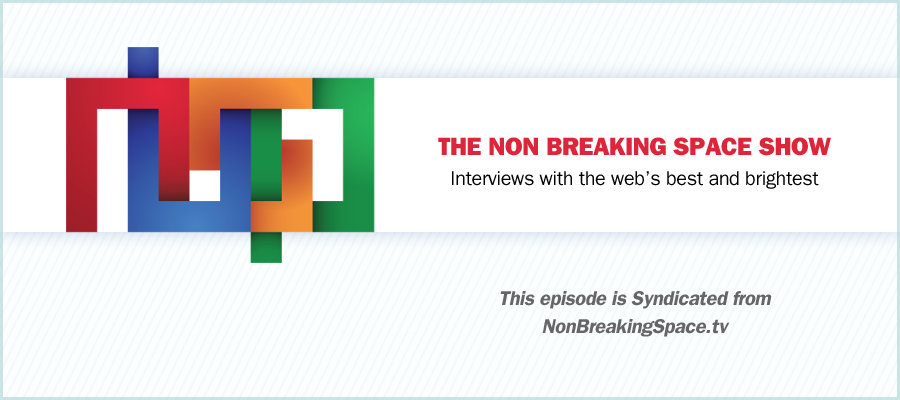 This episode features Eric Meyer (@meyerweb) and is hosted by Christopher Schmitt and Dave McFarland.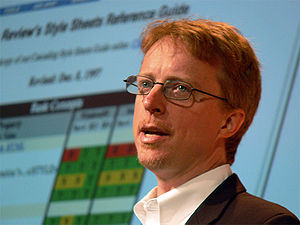 Download MP3 (45 MB 01:02:05)
Subscribe to the Show
Bio
Eric has been working with the web since late 1993 and is an internationally recognized expert on the subjects of HTML, CSS, and web standards. A widely read author, he is the founder of Complex Spiral Consulting, which counts a wide variety of corporations, educational institutions, and government agencies among its clients. Eric, along with Jeffrey Zeldman, is the co-founder of An Event Apart.