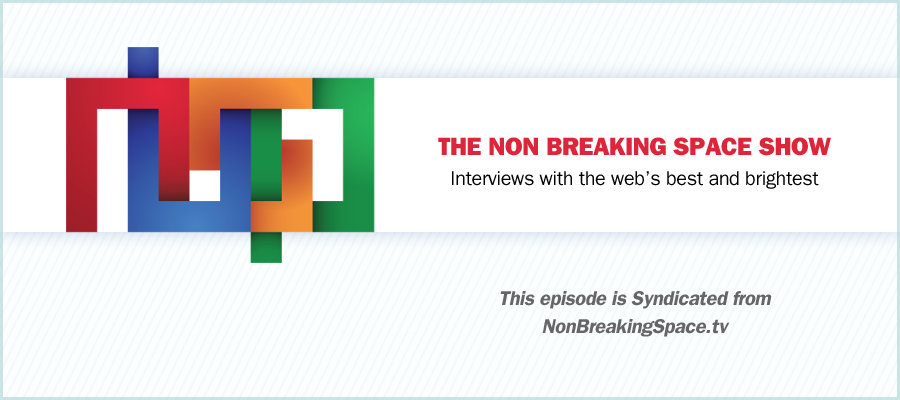 This episode features Aarron Walter (@aarron) and is hosted by Christopher Schmitt and Dave McFarland.

Photo by 42Jellos
Play or Download the Interview
Download MP3 (45.3 MB / 01:02:32)
Subscribe to the Show
Bio
Aarron has been building websites professionally since 1999, and taught interactive design courses at colleges including Temple University, The University of Georgia, and The Art Institute of Atlanta since 2002. In 2007 he joined "The Web Standards Project", and for three years lead the development of the InterACT curriculum project – an open curriculum designed to bridge the gap between the Web industry and education.
Aarron is the lead user experience designer at The Rocket Science Group – makers of MailChimp, and is the author of "Building Findable Website" and "Designing for Emotion."