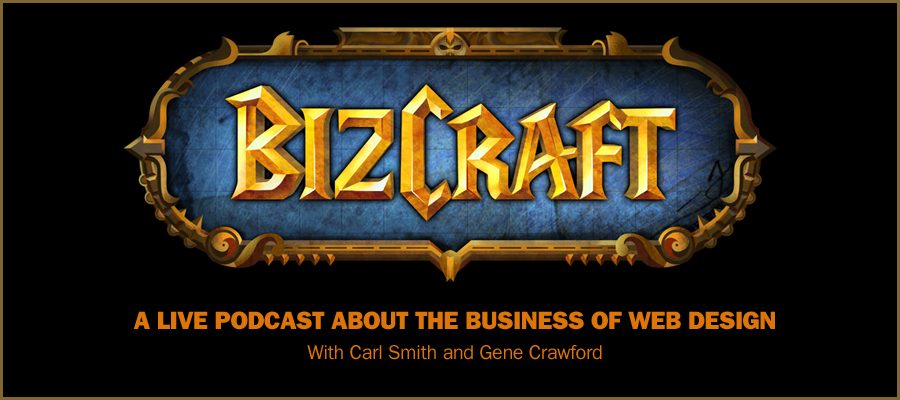 In this episode we host a cross-over show with the Ladies in Tech team Jenn Lukas and Val Head.
Also, i'm a dope I said "episode 35 in the show, it's actually #36… derp…
Jenn Lukas is a multi-talented front-end consultant and freelancer developer in Philadelphia and is the founder of Ladies in Tech. She writes for The Nerdary, is a columnist for .net magazine, and has contributed to The Pastry Box Project. She has spoken at a variety of conferences including dConstruct, An Event Apart, and CSS Dev Conference.
Jenn's past experiences range from creating Navy training simulations to leading the front-end team at Happy Cog as Interactive Development Director. She was named one of Mashable's 15 Developer/Hacker Women to Follow on Twitter, and you can find her on Twitter posting development and cat-related news. When she's not crafting sites with the finest of web standards, Jenn teaches HTML and CSS for GirlDevelopIt.
Val Head | @vlh
Val Head is totally into design, type and code. She is a designer and consultant currently based in Pittsburgh where she works with agencies and small businesses to make fun and effective web sites. She speaks internationally at conferences and leads workshops on web design and creative coding.
Every year she and Jason bring a swarm of web designers to Pittsburgh for Web Design Day. She also runs the local creative coding meet up,Loop and helps keep Refresh Pittsburgh going strong. She likes people. Val tweets too much, occasionally dribbbles, and blogs somewhat inconsistently.
Show Flow
Show Flow:
What Ladies in Tech is: http://ladiesintech.com/
Talked about creating and running their podcast:
What surprised you about putting on a podcast?
Anything you'd do differently?
Ladies in Tech Meetup Group
A meetup to help potential speakers get ready to do a talk and get one.
Talk to them about public speaking:
What makes a good public speaker.
Tips on getting a speaking gig.
How'd you get your start with public speaking?
Your worst speaking gig ever.
Why diversity matters in the design industry: