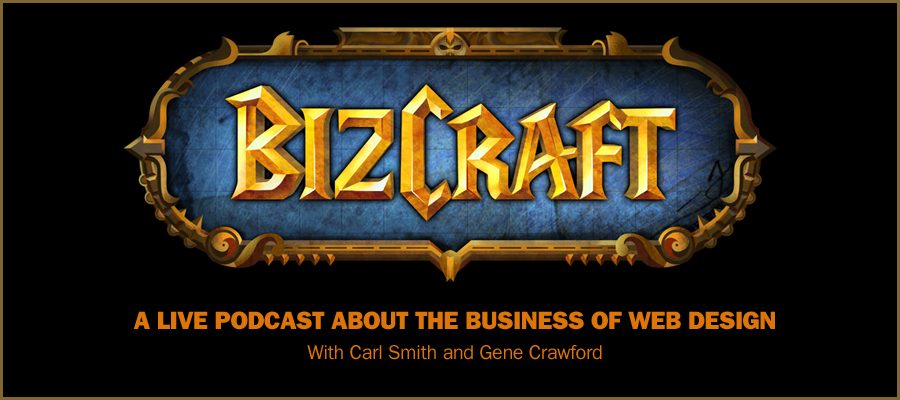 Play or Download this Episode (Recorded on 11/11/2013)
Download MP3 (44.28 MB / 00:48:22)
Subscribe to the Show
iTunes / RSS feed / Get Email Updates
We are now also syndicated on Stitcher.
About the Show
This is BizCraft, the podcast about the business side of web design, recorded live almost every two weeks. Your hosts are Carl Smith (@carlsmith) of nGen Works and Gene Crawford (@genecrawford) of UnmatchedStyle.
Episode Overview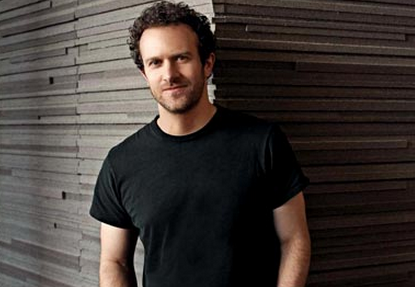 In this episode of BizCraft we have a special guest; Jason Fried (@jasonfried) of 37signals – we discuss their new book "Remote" as well as his approach to work, life and being a leader.
We talked about:
The 4 books they've put out. Jason has been a major part of each of them:
1st Defensive design for the web
2nd Getting Real
3rd Rework
4th Remote
Great interview of Jason on the Great Discontent.
Inc. Articles:
How to Get Good at Making Money
Working From Home Boosts The Quality Of The Work
The Two Biggest Drags On Productivity: Meetings And Managers (Or, As We Call Them, M&Ms)
The True Challenge of Managing Remote Workers: People Who Work Too Hard
How To Work With Clients You've Never Met Face To Face
We talked about Marissa Mayer at Yahoo stopping any remote working.
How do you handle "swoop and poop" moments personally?
Know your company – some background and how you're building it.
Old Bascamp vs. New Basecamp (it's really 2 years old now… holy biz!) How did you work through that process, make decisions and execute stuff.
"Building something is only step one. It's not that hard to put something out there. Building on top of that to maintain and improve it is actually the harder thing to do. Anyone can release something, but it's much harder to polish and refine it over time… – Jason Fried"
How do you stay inspired?
We're giving away 5 books
If you would like to win a copy of Rework, give us a shout out on twitter and we'll randomly pull 5 winners from all those that tweet (there's a rumor they might get signed by Jason himself too. 🙂
Beers from the end of the show
Gene: Dogfish Head Midas Touch
Carl: Mad Manatee IPA – Bold City
Jason: Wisconsin Micro Brew New Glarus – they only sell it in Wisconsin!
Give us a review?
If you like the show, heck even if you hate the show, how about tell us about it in iTunes? It helps exposure for the show a lot! We'll love you for it!